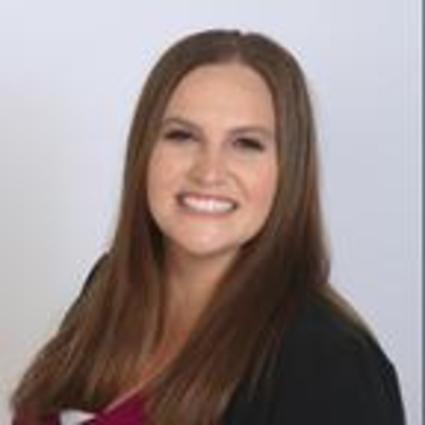 Jessica Lowe
Real Estate Sales Associate
A little about Jessica
and why she loves real estate
When Jessica Lowe began looking for her first home, she realized there is a lot more to simply purchasing or selling real estate. She decided to obtain her license and found it both interesting and rewarding! Jessica also obtained her PSA (Pricing Strategy Advisor) SRS (Seller Representative Specialist) and SFR (Short Sale & Foreclosure) designations. These provided Jessica with additional tools and resources to sell your home with confidence! With her strong background in sales, she has found strengths with negotiating for buyers as well.
Jessica was asked why she chose Gionta Realty Group versus other agencies, and Jessica said, "Ann Gionta has been a tremendous support system and I've truly been blessed with such an amazing broker!"
If anyone needs to buy or sell a home, they need to feel comfortable and confident as it's not buying something you can return. I spoke to several places and felt Gionta Realty Group shared my same commitment to take care of each HOME as if it was our very own or for a family member.
Jessica knows the team at Gionta Realty Group has all our clients as their #1 priority and the resources to provide you with the experience you deserve. So whether you are buying or selling, you're NOT in this alone!